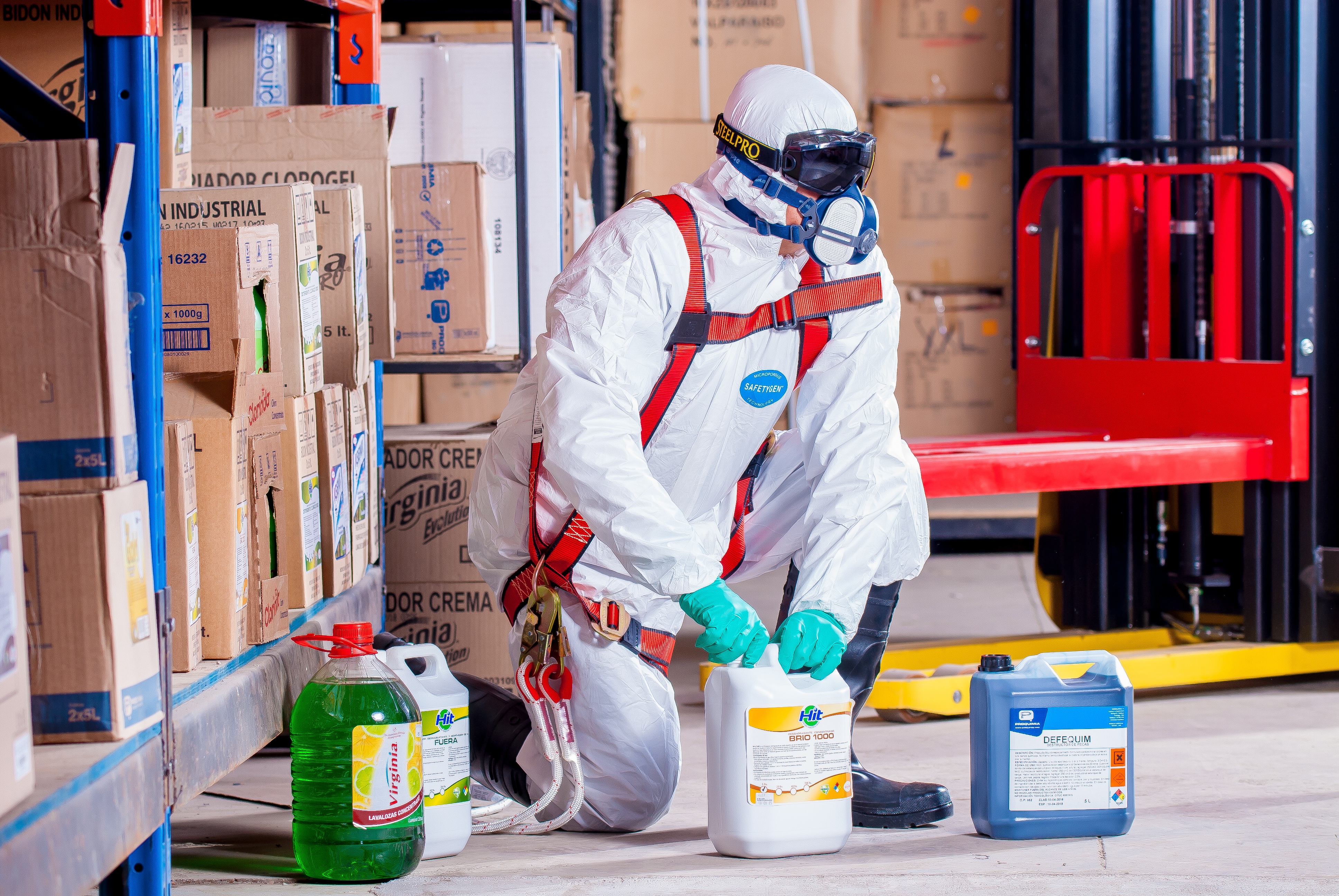 Pest Control Services
Cockroach treatments, Black Ant control, Rodents- Rats and mice, Termite applications. Stored product insect control, Fly control solutions, Occasional invaders (bees, wasps, spiders, crickets) Pest control Services tailor-made to all HACCP requirements.
HACCP Services
Hazard Analysis Critical Control Point, or HACCP, is a system which gives a common sense approach to the safety management of food products. The system is designed to identify and control hazards which might occur anywhere in the food processing operation. By hazards, we mean anything which has the potential to cause harm to the consumer.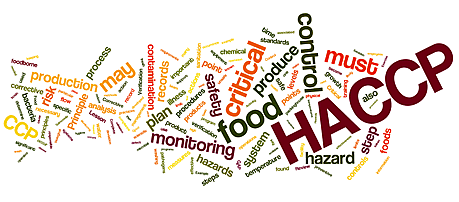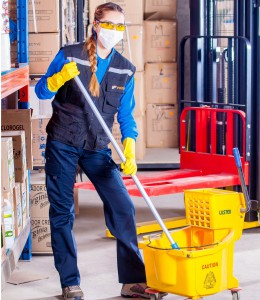 Hygiene Services
Hygiene Wash Room Products and Deep Cleaning Services are offered